---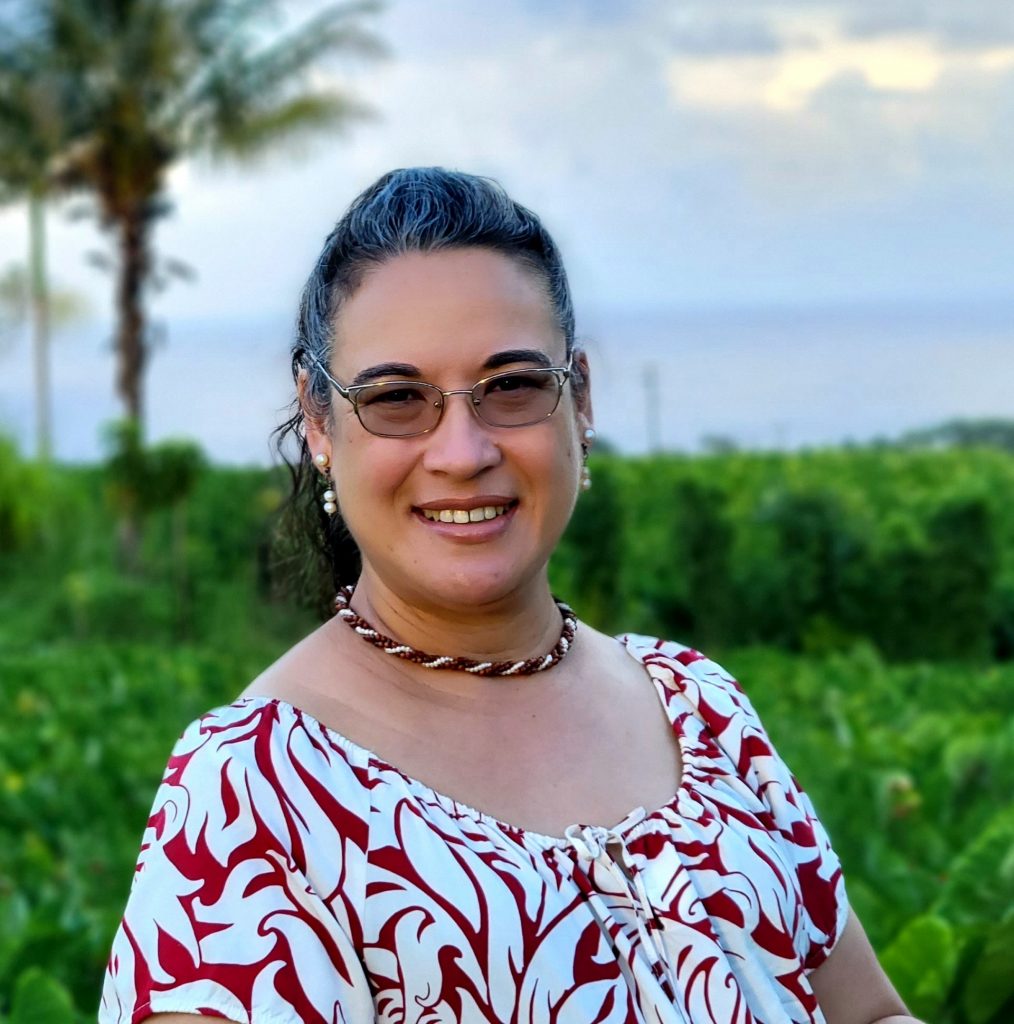 Sarah Momilani Marshall, PhD
Post-Doc
Dept. of Population Sciences in the Pacific
University of Hawaii Cancer Center

Parental Influences in Youths' Tobacco and Drug Use Resistance in Rural Hawai'i
Research Summary: Rural Hawaiian youth are particularly at-risk for substance use because they reside in areas with elevated rates of use and they are exposed to high-risk social environments. It is critical to examine family factors, e.g. parental influences, that promote Native Hawaiian youth substance resistance strategies, because these strategies have direct implications for youth substance use prevention. The aim of this study is to identify and prioritize parental influences on Native Hawaiian youths' resistance to substance use. A hierarchy of parental influences will be created to guide the development of a parent-focused intervention to support youths' substance use resistance.
---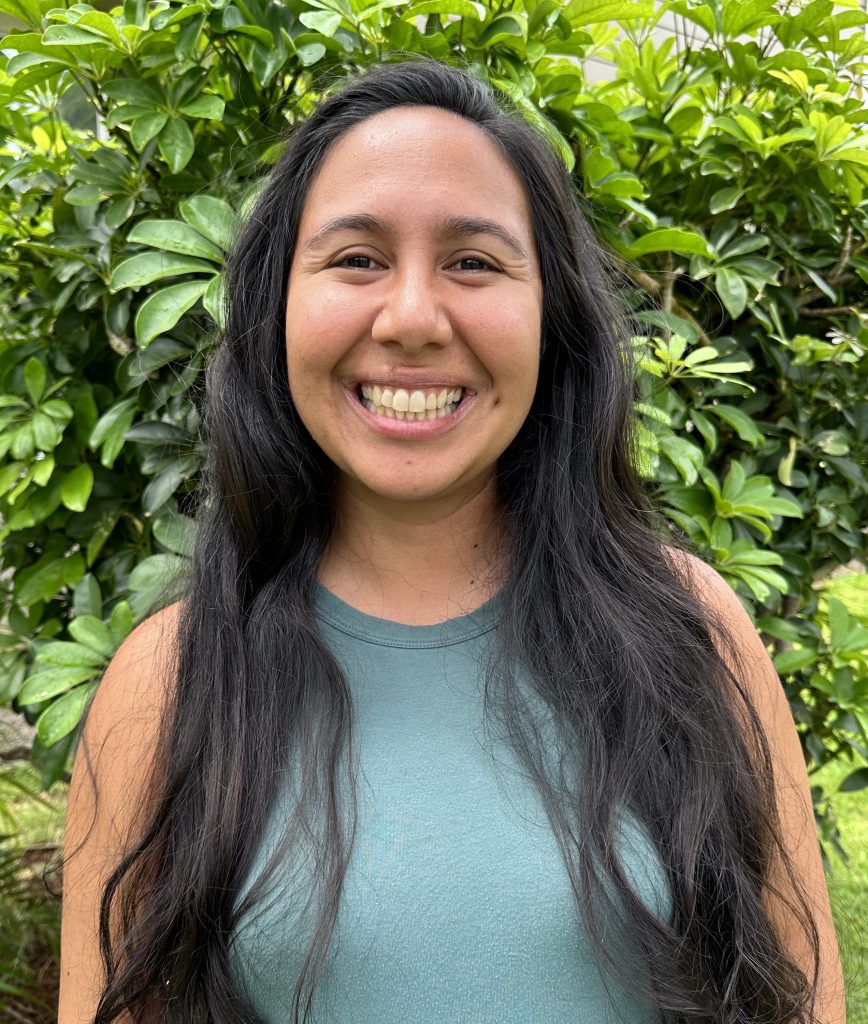 Jourdan McMillan, PhD
Instructor
Dept. of Tropical Medicine, Microbiology & Pharmacology
John A. Burns School of Medicine
SARS-CoV-2-specific Immune Responses in Filipinos Residing in Hawaiʻi
Research Summary: During the COVID-19 pandemic, Filipinos experienced disproportionately high rates of severe disease and mortality. COVID-19 vaccines have shown great promise in reducing morbidity and mortality rates and efforts in the Filipino community to vaccinate have been strong. This project seeks to evaluate vaccine-induced existing and long-term immunity to SARS-CoV-2 in Filipinos residing in Hawaiʻi to provide a better understanding of COVID-19 vaccine effectiveness in the Filipino community.

---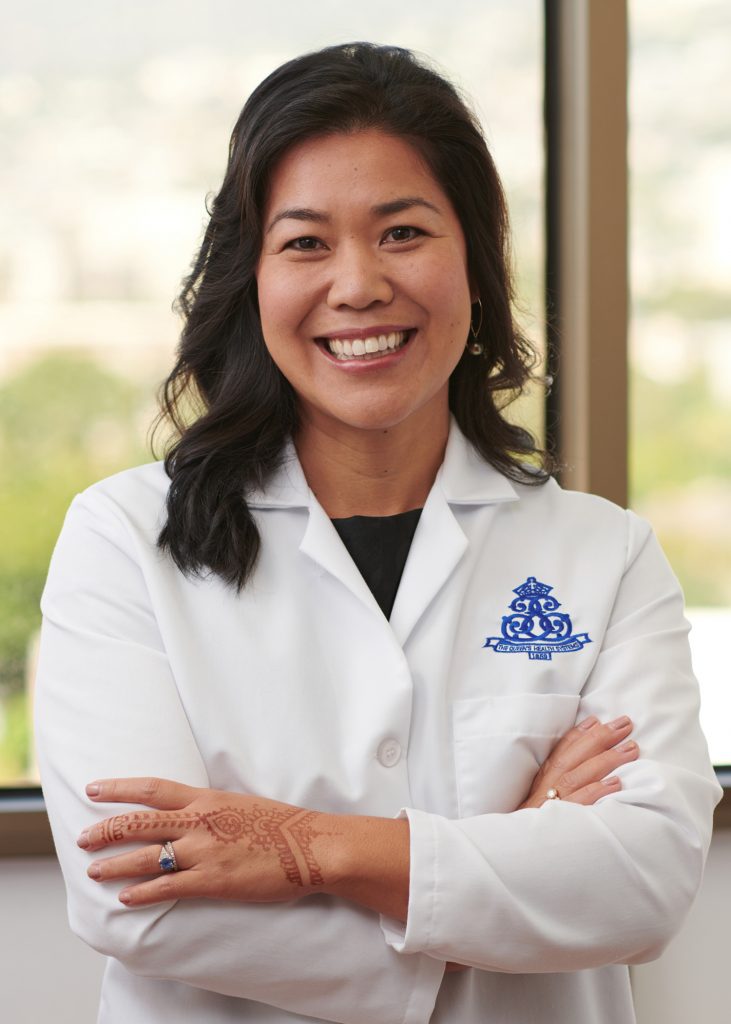 Nani Morgan, MD, MPH
Assistant Professor
Dept of Medicine
John A. Burns School of Medicine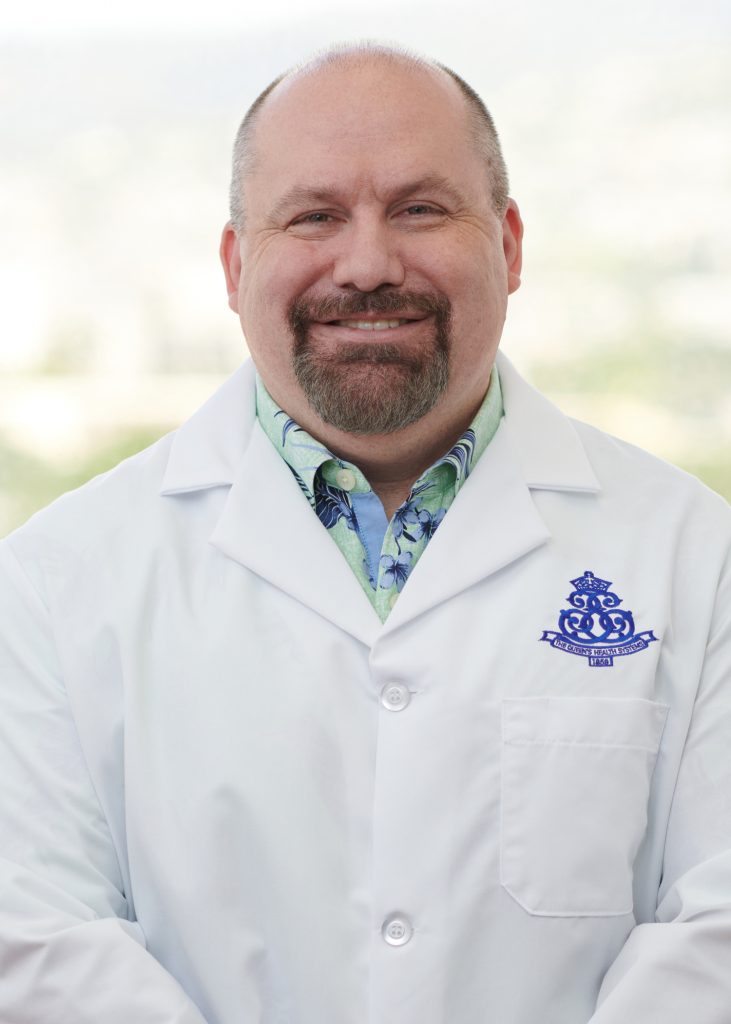 James Yess, MD
Assistant Professor
Dept:of Medicine
John A. Burns School of Medicine
The Kilolani Project: Improving Community Navigation for Native Hawaiian Patients

Research Summary: Queen Emma Clinic, supported by the Queen's Health System Department of Native Hawaiian Health, has been piloting the Kilolani Project, a community navigator driven chronic disease management program targeting vulnerable Native Hawaiian patients with diabetes and addressing upstream drivers of health. Our qualitative focus-group based study seeks to better understand Native Hawaiian patient experiences and perspectives to ensure that cultural and community derived values, needs, and priorities are integrated into future community navigator- based strategies in the primary care setting.

---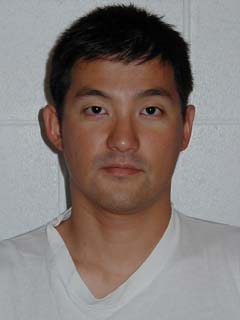 Masaki Nasu, PhD
Adjunct Professor
Dept. of Quantitative Health Sciences
John A. Burns School of Medicine
Exosomal RNA biomarkers of different ethnic groups for detecting lung cancer risk
Research Summary: Ethnic differences in lung cancer risk aren't easily explained by variations in smoking intensity. We expect that exosomal RNA signatures can explain this difference and predict the risk of lung cancer. Our overall objective is to find novel biomarkers which can explain the differences in lung cancer risk between different ethnic groups, especially regarding Native Hawaiians.
---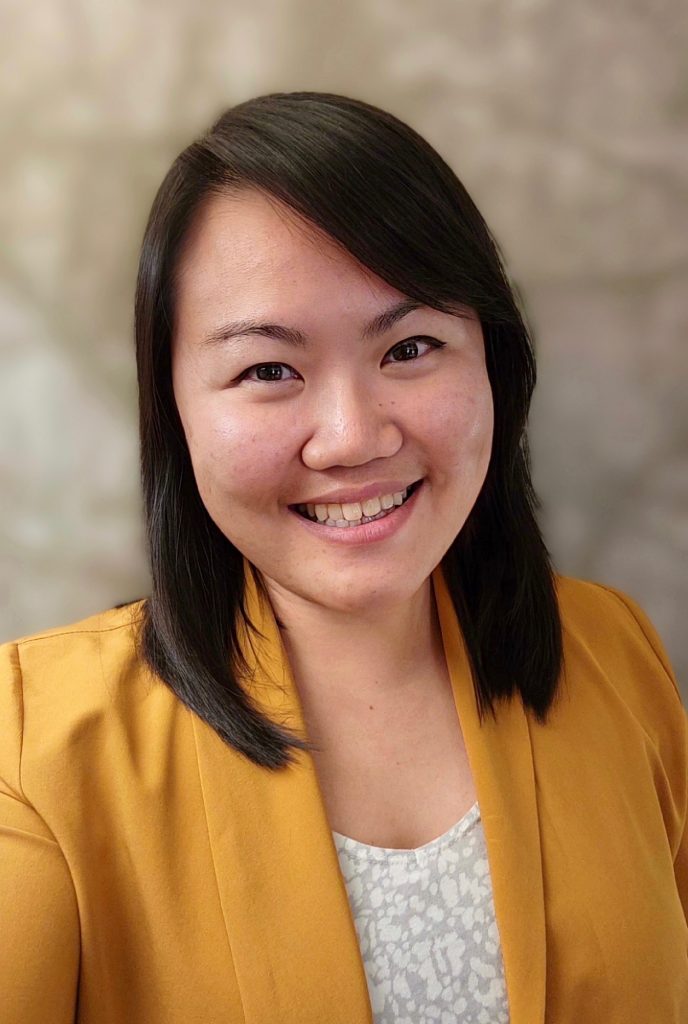 Alanna Tseng, PhD
Post-Doc
Department of Tropical Medicine, Microbiology & Pharmacology
John A. Burns School of Medicine
Novel Assay to Identify Window of Virus Replication in Symptomatic COVID Patients
Research Summary: Standard SARS-CoV-2 molecular assays that are routinely used for diagnostic testing do not distinguish between actively replicating viral RNA and residual viral RNA during acute infection. As a result, COVID-19 patients have been shown to persistently test positive by PCR for weeks even after symptoms have resolved. The goal of this pilot study is to develop a better molecular screening tool to accurately determine the window of infectiousness in symptomatic SARS-CoV-2 positive individuals. Knowledge gained from this study will help (i) determine when antivirals can most effectively be administered, (ii) adjust the length of isolation periods based on infectious viral load, and (iii) assess long-term viral dynamics in COVID-19 patients, particularly Native Hawaiians (NH) and non-Native Hawaiian Pacific Islanders (PI) who have experienced a disproportionate burden of COVID-19 cases in Hawai'i.

---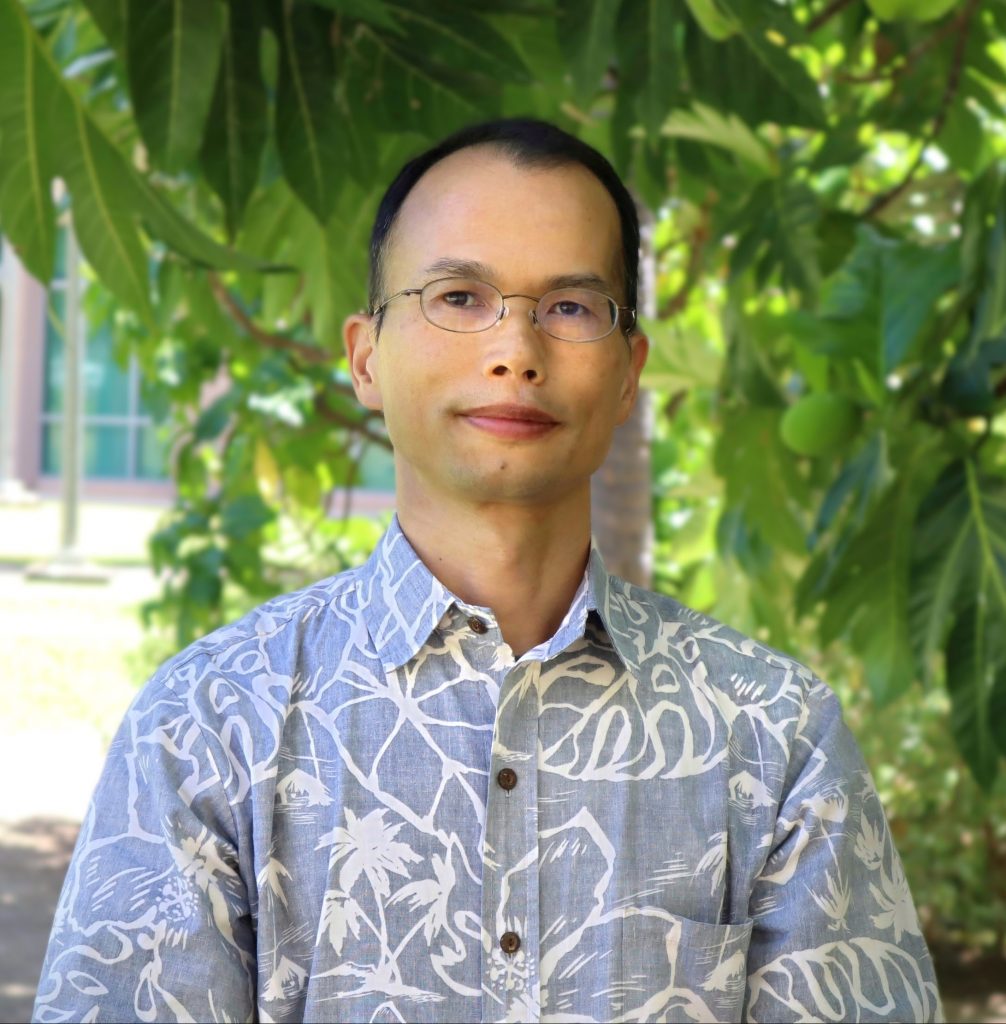 Yiqiang Zhang, PhD
Assistant Professor
Dept. of Anatomy, Biochemistry & Physiology
John A. Burns School of Medicine
Dipanjan Banerjee, MD MS
Professor
John A. Burns School of Medicine
Department of Medicine
Multiomics Biomarkers in Diabetes and Cardiovascular Diseases in Native Hawaiians
Research Summary: Cardiovascular disease and diabetes are the leading causes of death and have remained the major public health problems worldwide for decades; and there are significant minority health disparities of these diseases. Inflammation is the common deleterious feature in both diabetes and cardiovascular disease, although knowledge of the complex molecular mechanisms underlying these diseases remains limited, underscoring the challenges in treating diabetic heart failure and other complications. This project is aimed to identify multiomics gene markers in diabetes and heart failure using advanced bioinformatics data science approaches and human heart cell model systems for functional molecular cardiac biology analyses. This work will generate molecular insights into diabetes and cardiovascular heart diseases and help guide the development of multiomics and precision medicine, and help narrow minority health disparity.
---